---
Couple years ago I caged in the back porch of our 1928 two story. We have four cats and it lets them go outside and not get in any trouble. Lowes 4×8 sheets of lattace and 2×4 studs. Pressure treated 2×4s on the concrete floor.
photos from the inside
Most of the vines that cover the porch, the back and sides of the house, garage, shed, fences and the mullberry tree are grape vines. Not sure what kind, but the vines go to edge of the roof of the 2nd floor and cover all the windows in the dining room and 2nd floor bedroom.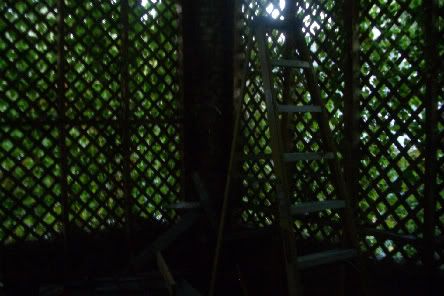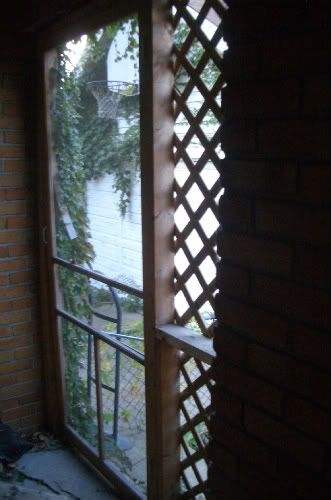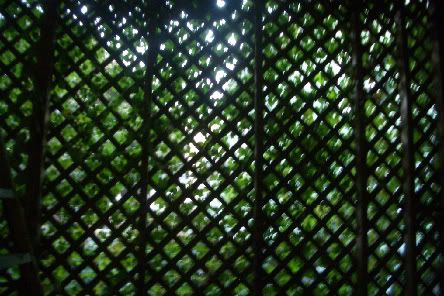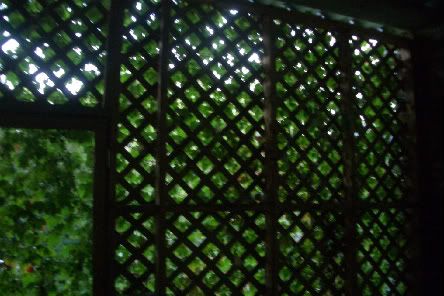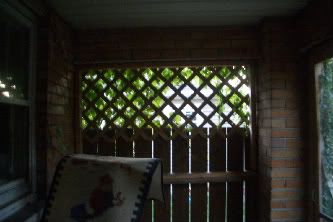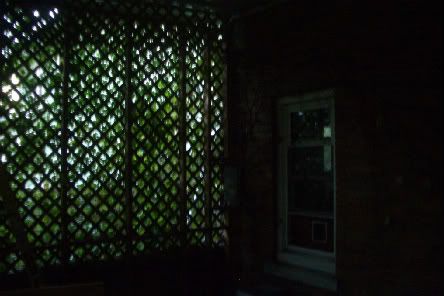 Porch from the out side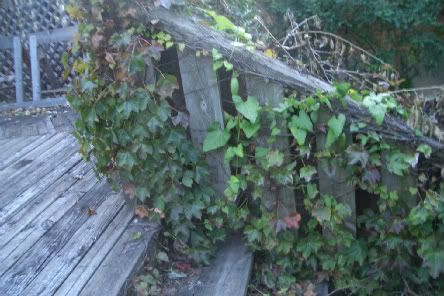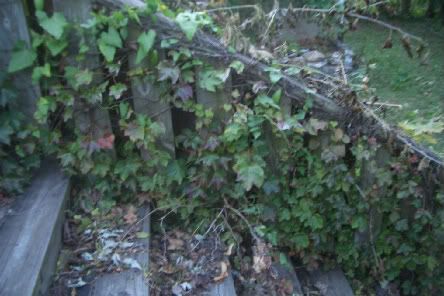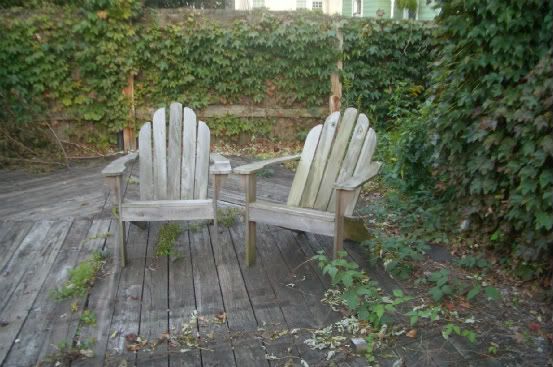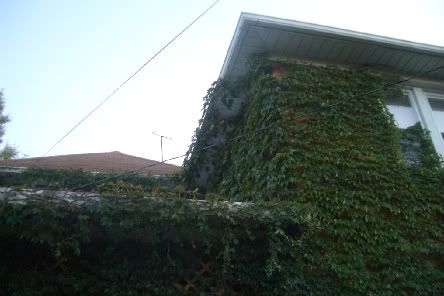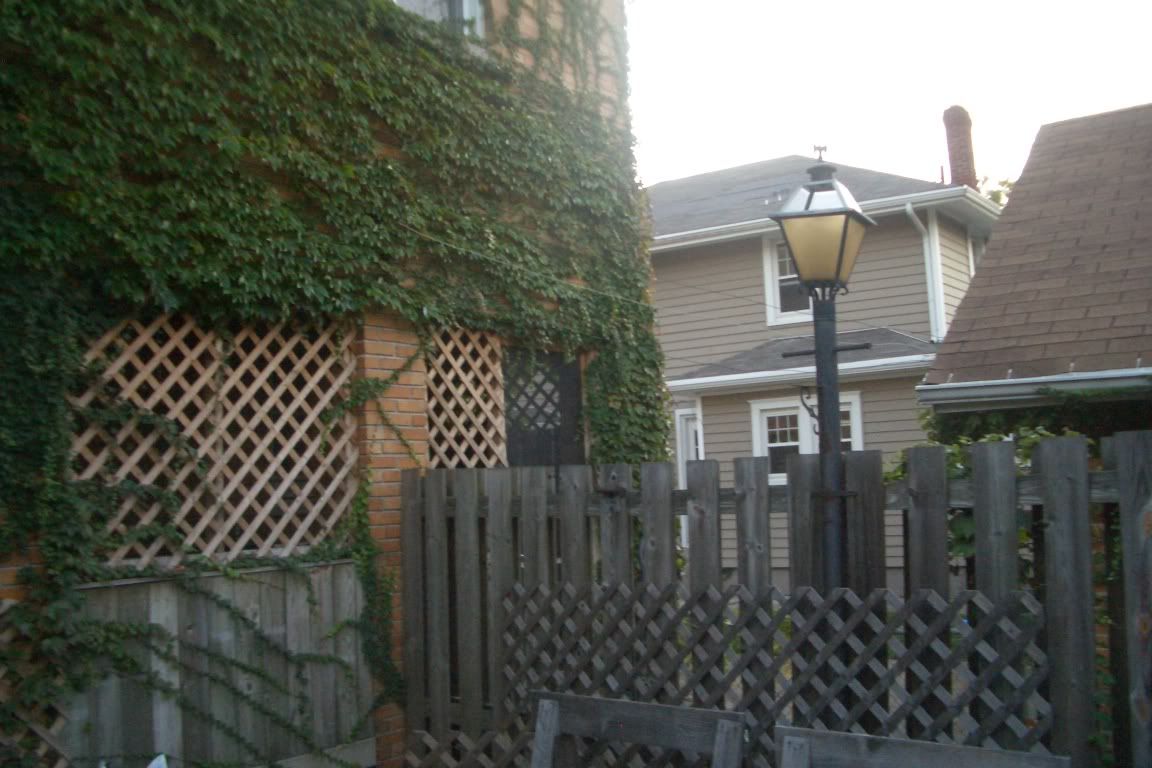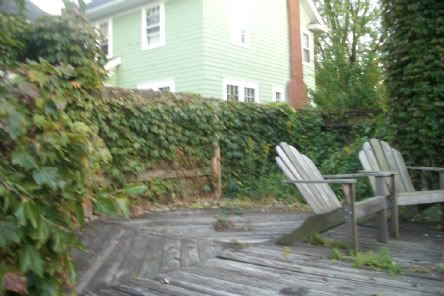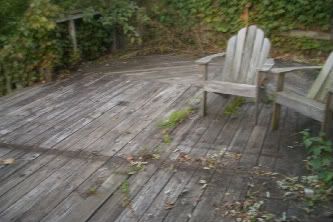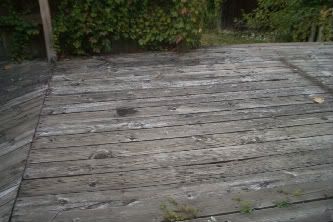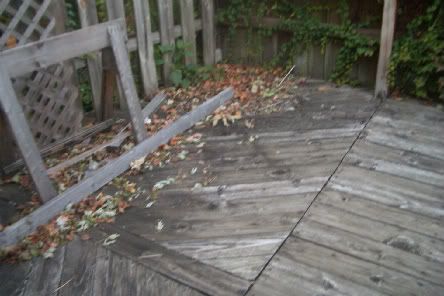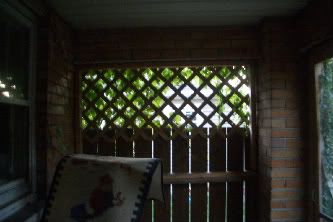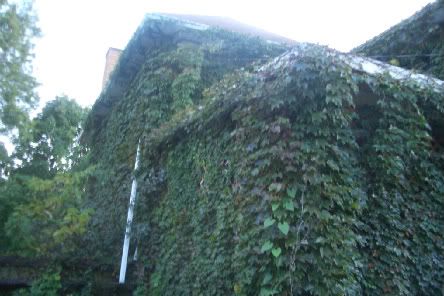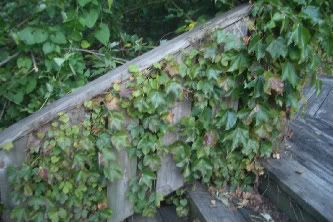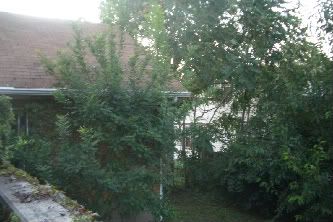 -- danwalters@lumberjocks.com
---
---
---