So what do you do when there are still tomatoes on the vines but frost is coming in fast? Well, you do a mad dash harvest run!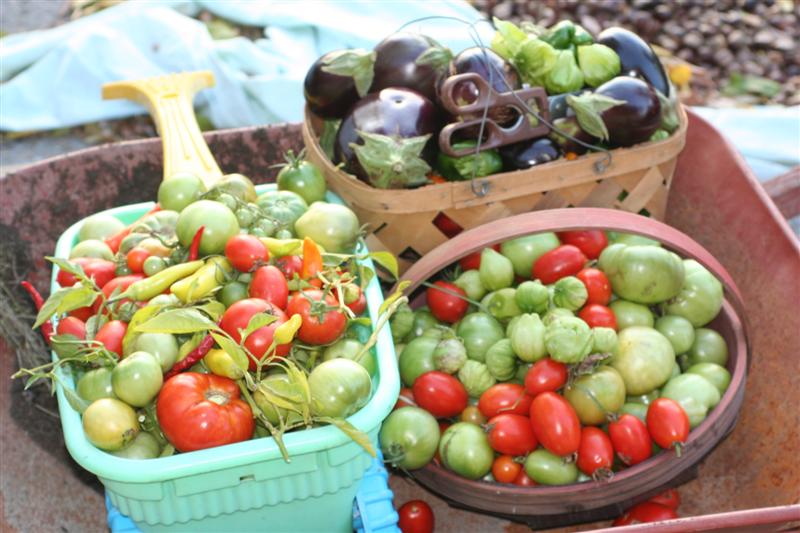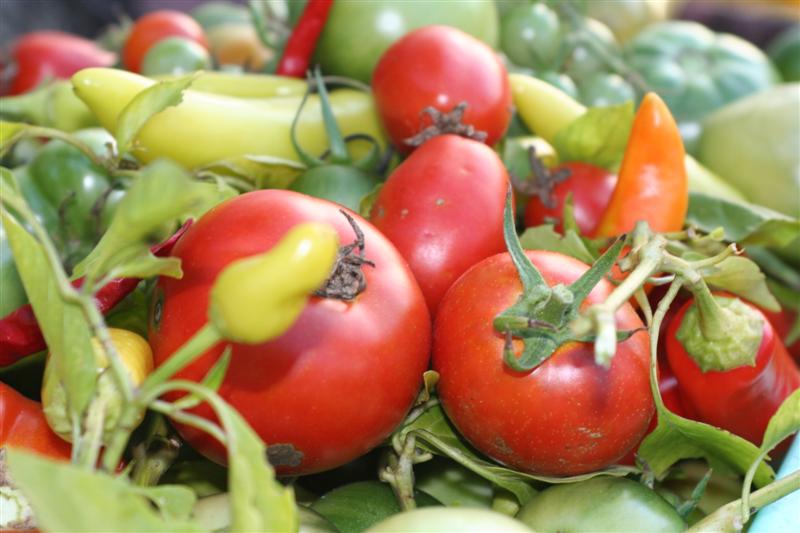 So, now that you have so many green cherry tomatoes, what then? Why, whip up a batch of green cherry tomato pickles!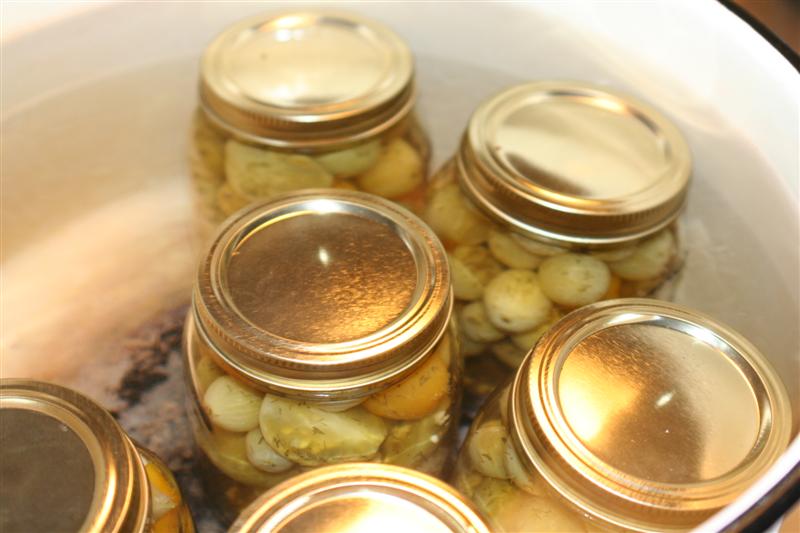 Was the wifes' idea to do that… Still got plenty of tomatoes on hand however, so tomorrow I'm going to dig up everything I need to make some green (and some red) tomato ketchup. :)
Still got plenty of figs on the fig tree (bush) that I'm hoping will not be harmed. Wanting to whip up another batch of fig paste for cookies down the road. I figure I should be able to use them if they're not totally ripe, considering that you add the sugar to it also… So it's all good.
Also have quite a few eggplant, peppers, tomatios and whatnot we picked. Not sure what's planned for those..
(pictures are down for a bit due to maintenance)
-- Planting Daylilies in Kentucky, zone 6b
---
---